The founders of KosmoTime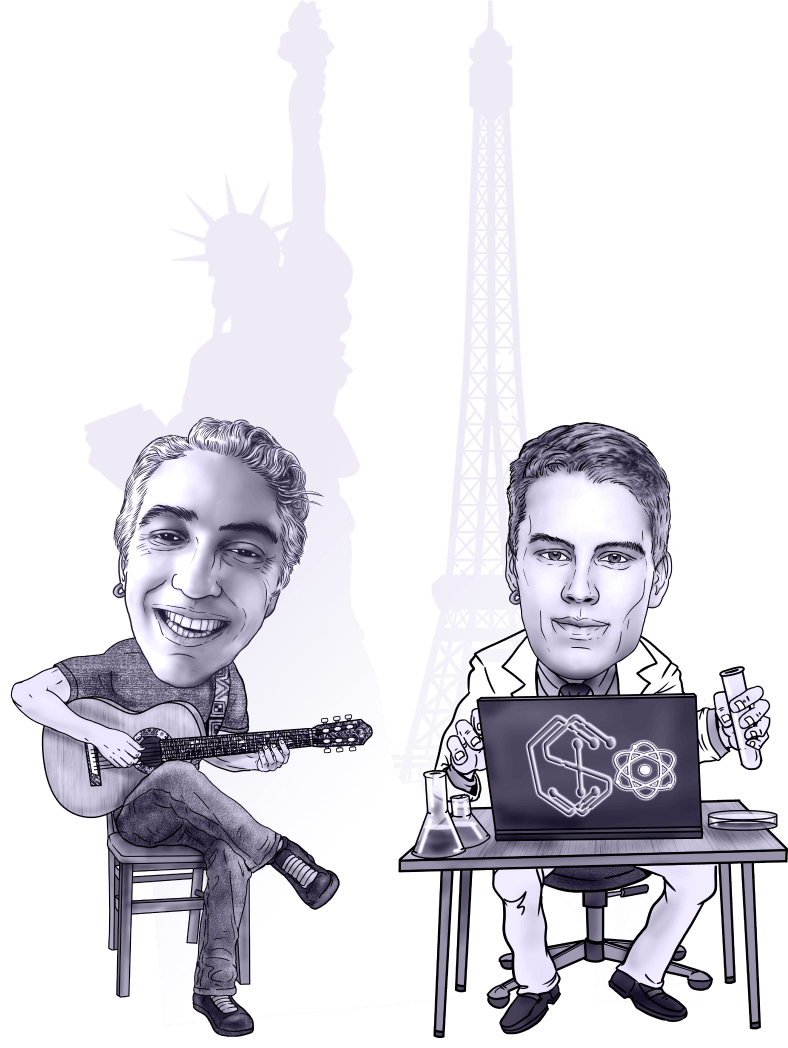 Nicolas Vandenberghe
I also run Chili Piper, a fast growing Sales Tech company; I have been diagnosed with ADHD (Attention Deficit Hyperactivity Disorder).
Martin Plouy
After an internship in AI at Facebook, I finished my Master at Ecole Polytechnique, to be rewarded with ADSD (Advanced Data Science Degree).
We thought we could help each other!
Our mission
We have a simple goal: help you be the most productive you can be!
We want you to reach your full productivity potential, and in the process recover the control of your time and your sense of freedom.
After months of brainstorming, development and testing, here comes the right calendar solution to get you there: a time blocking app, integrated with an advanced to-do list, plus a few special tools for extra focus.
Get started for free
Meet Kosmo!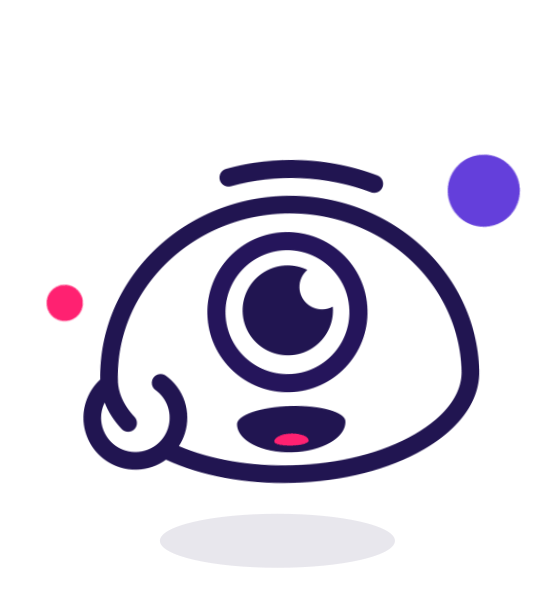 We wanted to have a bot-like character embody the superpowers of our calendar app.
We thought we should name it after its father in real life, the super talented designer Mik Skuza, whose middle name is Kosma. Bingo! The name Kosmo, derived from the Greek word for world or order, suits our app perfectly!

As for the word time, we are focused on making every minute of your day matter, whether you use it in leisure, productivity, sprints, or sleep.