5 Productivity Influencers And Experts You Should Follow
July 29, 2021 in
The interest in productivity keeps growing and according to a report recently published by grandviewresearch.com, "the global productivity management software market size was valued at USD 42.62 billion in 2020 and is expected to grow at a compound annual growth rate of 14.2% from 2021 to 2028".

There are many ways to improve your productivity at work and in your personal life: by using the right tools, by setting up a specific routine, by listing out goals, by reading specialized books, by following and getting inspired by people passionate about productivity.

In this article, I am listing out five of them: 5 experts and influencers in productivity and time management that share tips, reviews, and advice to their online community.

1. Simpletivity by Scott Friesen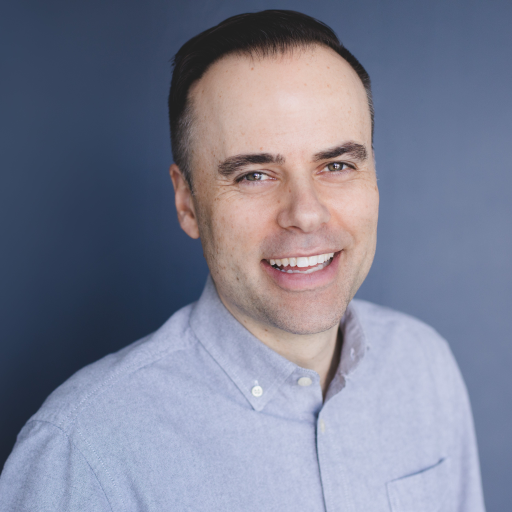 I had mentioned Simpletivity in a previous blog post after Scott released a full review of KosmoTime on his Youtube channel.

Scott is a productivity expert and public speaker from Canada. His video content focuses on productivity tips, technology apps, and time management ideas. Through the topics he covers, he helps entrepreneurs and busy professionals to find the right tools and use the best productivity techniques in order to make their day more productive.

The channel Simpletivity does very well in terms of the number of productivity apps explained each week, and the way each product is presented is so clear and thorough that it's enjoyable to watch the videos from start to finish.

For professionals and organizations that wish to go further and implement productivity solutions, Scott provides training around themes like 'How to boost your productivity', 'How to manage your inbox effectively', 'Task and focus management'.

2. Keep Productive by Francesco d'Alessio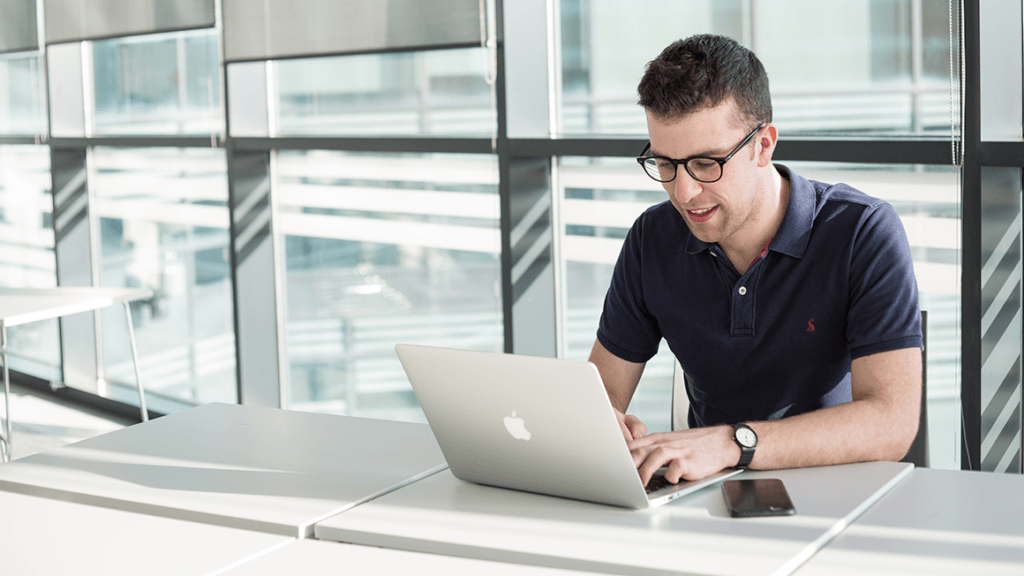 Francesco is active on Medium with 15K followers, and YouTube with 222K subscribers. Francesco is pretty good at testing out products, sharing insightful reviews in 5-10 minute videos, and also listing out his top products of a specific theme (best project management tools, best calendar apps, top 10 note-taking apps, most powerful productivity hacks,…).

His channel Keep Productive is a gold mine in terms of discovery: Francesco is keeping up to date with the most recent launches and new feature releases. His knowledge of the productivity market is quite impressive, and as he describes it himself, there is no doubt that his mission is 'to help his audience find the most suitable productivity tools for work and life'.

3. Thomas Frank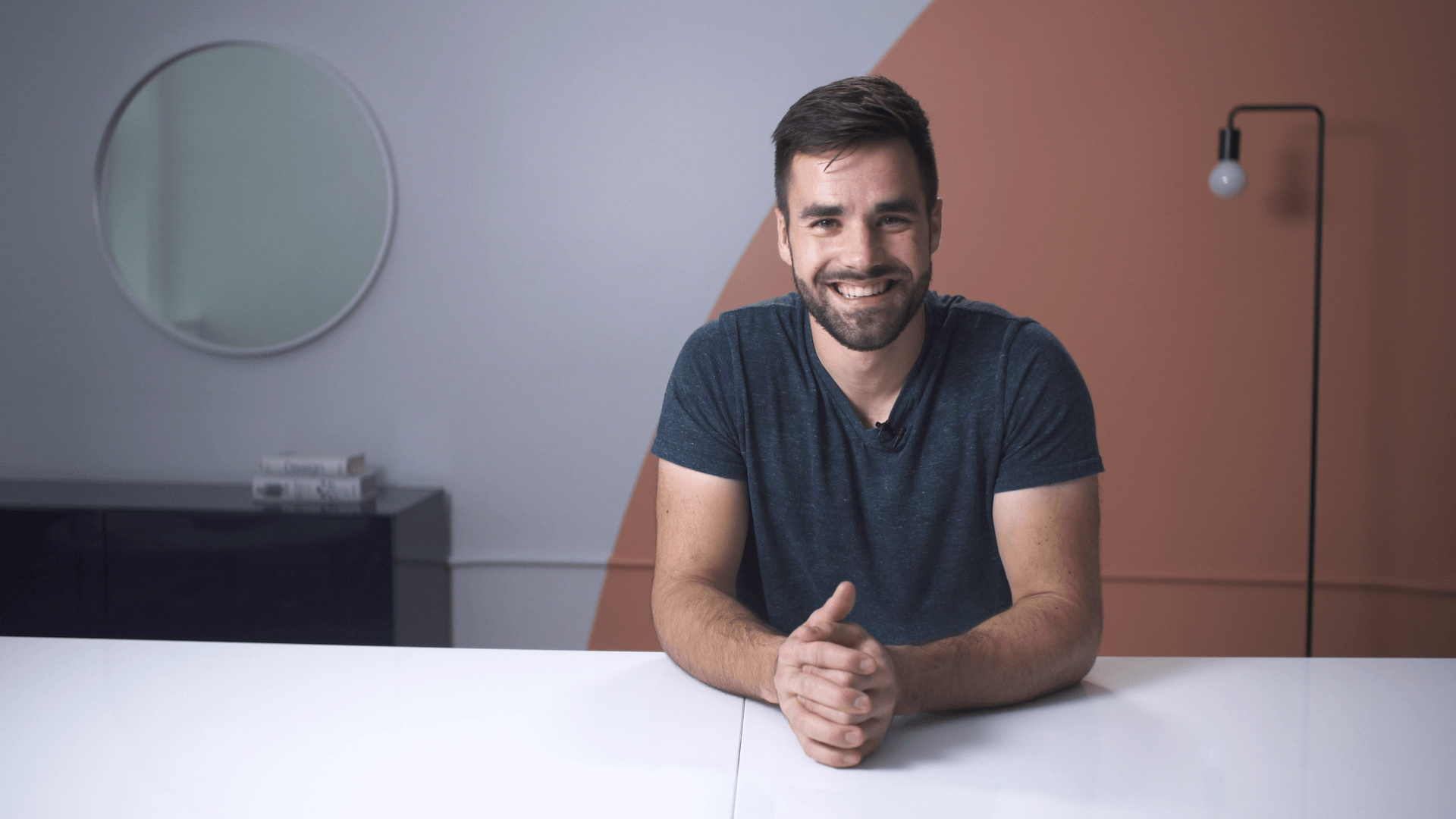 Active and creating brilliant content since 2006, Thomas Frank has huge notoriety on YouTube, and his 2.27M subscribers could testify to it! With an average release of 3 videos each month, Thomas talks to anyone interested in becoming more productive and beating procrastination – from student to busy professional.

The themes are various: perfectionism, discipline, working from home, good vs bad habits, productivity techniques, etc. From time to time, Thomas does productivity product reviews just like Keep Productive, and he also likes sharing his book favorites – such as How Music Works by David Byrne, The 7 Habits of Highly Effective People by Steven Covey, and The 4-Hour Work Week by Tim Ferriss.

In addition to his successful channel, Thomas Frank hosts a weekly podcast with his friend Martin Boehme called The Inforium – which was created after their former 300-episode podcast 'The College Info Geek'. Around the theme of productivity, their new podcast has a more spiritual tone to it and each episode is at least 1-hour long.

4. Harshibar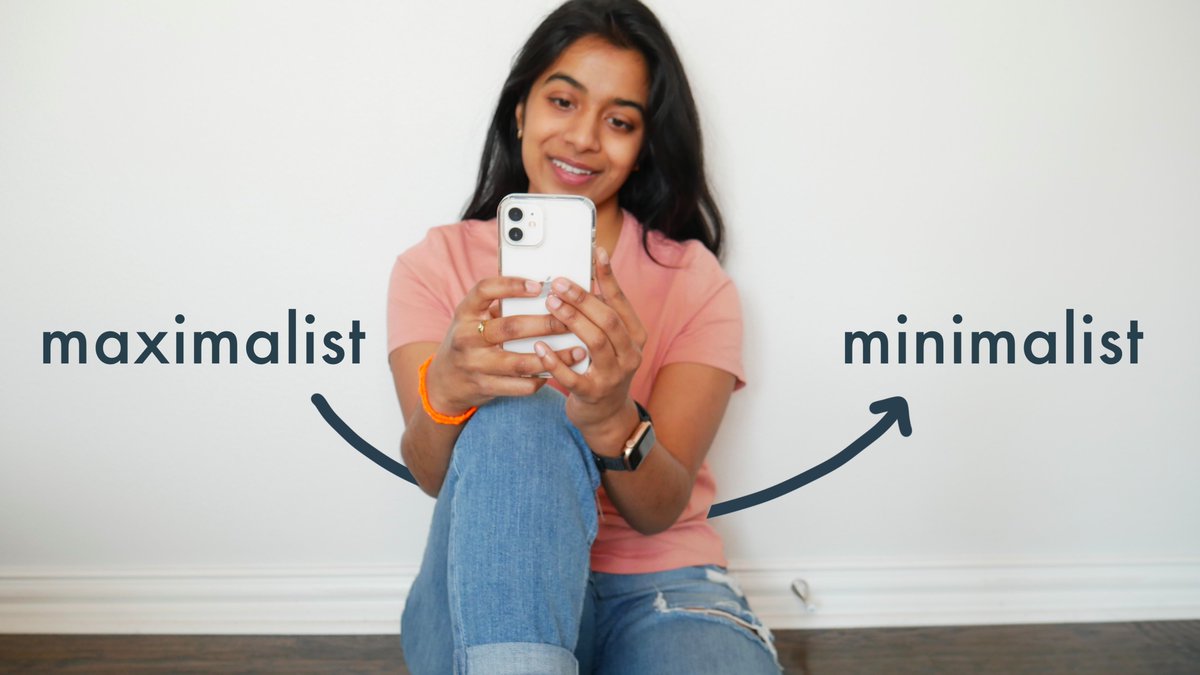 Harshibar does content about all sorts of applications and provides great reviews by breaking down features.

She also brings a more personal touch to it by sharing her personal experiences: her most popular video – titled "How I Got a Software Engineering Internship at Amazon" – records over 1.3M views. She recently explained with transparency the Youtube money game with the follow-up video "How Much YouTube Paid Me for 1,000,000 Views".

Besides that, Harshibar shares not only about tech but also productivity in its larger definition: productive cooking routine, productivity and social media, digital minimalism, etc.

Her channel is very promising: Harshibar created her Youtube channel a year ago after she quit her job, and counts today an audience of 66K subscribers.

5. Matt d'Avella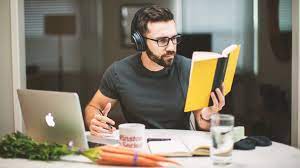 Last but not least, Matt is a huge player in the productivity field. With over 3M subscribers on YouTube, the production of his videos is of great quality. Matt is a good story-teller and puts lots of humor in his videos.

Less tech-oriented, Matt is more into sharing personal experiences and advice around daily routine, how to beat procrastination, how to manage finances, minimalism and its benefits, etc.

Matt seems to enjoy testing himself and then sharing feedback with his community. Just to name a few, his most popular experiences are:
– I quit sugar for 30 days
– I took cold showers for 30 days
– I quit social media for 30 days
– I woke up at 5 am for 30 days

Passionate filmmaker invested in the minimalism movement, Matt made the documentary "Minimalism: A Documentary About The Important Things" available on Netflix. He is also the founder of the community Slow Growth.

This was only a shortlist of my favorite experts in the productivity space. You'd like to discover more? I invite you to watch the great Ranking Productivity Youtubers video made by Keep Productive.

Before you go!
Have you tried KosmoTime, the time blocking app that helps people increase their daily productivy? It's 100% free – sign up today!