Summer Is Here! How Does It Affect Your Productivity?
July 1, 2021 in
Wow, we're already halfway through 2021! July 1st: summertime has officially started in the northern hemisphere. The thermostat is rising and holidays are only a few weeks away.

We enter the slow season, the season when all we want is to enjoy quality time in the sun with our family and friends. Especially after months of quarantine and isolation. Barbecue gatherings, lazy days at the beach, trip to the summer house… Longer days rhyme with pleasure and farniente. Sun is out and motivation out of the office: so now, how do you keep your productivity up?

Keep moving!

Hotter days are here, it's time to cancel your Bikram yoga membership, and to change the time you usually go for your daily run.
We know how daily exercise and a sports routine take a huge part in staying productive and motivated. It gives that sense of energy and dynamism the brain also needs.

In the summertime, instead of leaving the good habits behind, I tend to adapt my workout routine to the bright days. Swimming comes back to my life, sunrise yoga sessions have something magical, and runs at sunset offer the best views.

Get moving, it helps stay focused, and don't let procrastination take away the workout habits you have built during the year. And since we're at it, we'll never say it enough: stay hydrated and drink more water than usual!

Adapt your routine

Of course, to beat the sun and make your workout routine as enjoyable as possible, you'll probably need to adapt your working hours and wake-up time. Personally, once summer is here, I prefer getting up earlier than usual – before 7 AM – as that means making the best of the fresh mornings and avoiding the humid and sticky hours.

As summer approaches, many companies implement the cool concept of 'Summer Friday'. That was one of the perks I used to benefit back in Australia. Two Fridays a month, employees get to have the afternoon off. Longer weekends at the best period of the year, how nice!

You work remotely? You can fool procrastination with different tricks: you can have a proper lunch break outside in the sun, at your local cafe or at the park, organize your meetings in a way that your days start and finish earlier, implement a no-meeting rule on Friday, and then focus on your most important tasks in the first part of the day.

Be mobile, change your space!

Lucky are the ones that can benefit from the air conditioning on the hottest days of summer! For the others, I recommend you change your space and temporarily move your desk to a different environment: take your laptop with you the day you have that one-hour swim session planned, work from a cafe in the afternoon, head to the library when you need some quiet and deep focus time.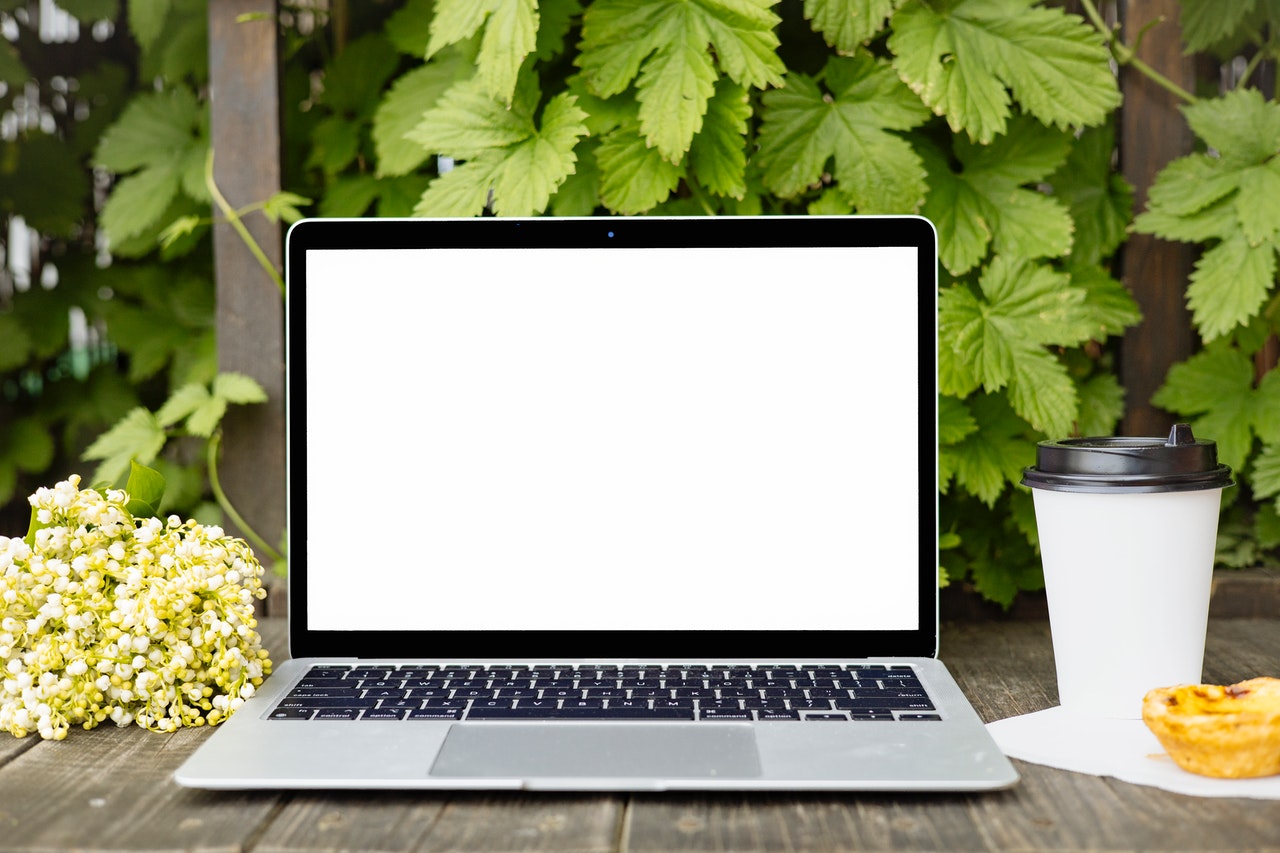 Limit distractions… By embracing distractions

I like what Mike Kappel wrote in his article for Forbes regarding distractions in summertime:
"Rather than trying to fight something that's inevitable, you can embrace it instead. And in doing so, you can limit distractions."

What it means is that going for the distraction might be necessary and actually have great results in return. When the good days are here, we feel the need to spend more time outside and to socialize more – it's even more true after the long days we had to spend in isolation because of the pandemic.

Go for that distraction that makes you smile and brings some fun to your day, and return to your tasks once you feel re-energized and ready to find the focus again.

Kosmotime wishes you a delightful and sunny summer; we are happy to remain your productivity partner in your daily time and task management all year round!