10 ways AI will completely change Product Management
January 8, 2019 in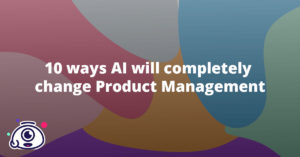 I've been working in Product Management for the last 11 years, with senior positions at Thomson Reuters, Bloomberg and Pearson. I was fortunate to work at the core of the Mobile wave – I launched one of the first iPad apps ever that grew to 20M users.
Now we're facing a new Tsunami: AI.
All through my experience building apps I always wondered how my job would have been impacted if I had access to more data. Or if I somehow managed to clone myself to be able to process various information threads more efficiently. Or process more information in a short period of time
As AI is becoming real and practical, these are no longer theoretical questions.  I made a list with the most important ways the activities in the life of a product manager will be impacted by Artificial Intelligence.
I didn't go (yet) as far as concluding that super intelligent AI could just replace a product manager all together but I may save this scenario for a different article 🙂 .
For now I go by this Risk of Replacement chart below done by Dr Kai Fu Lee – I see product managers in the "Safe Zone" for replacement because they are essentially "mini CEOs" for the part of the product they manage.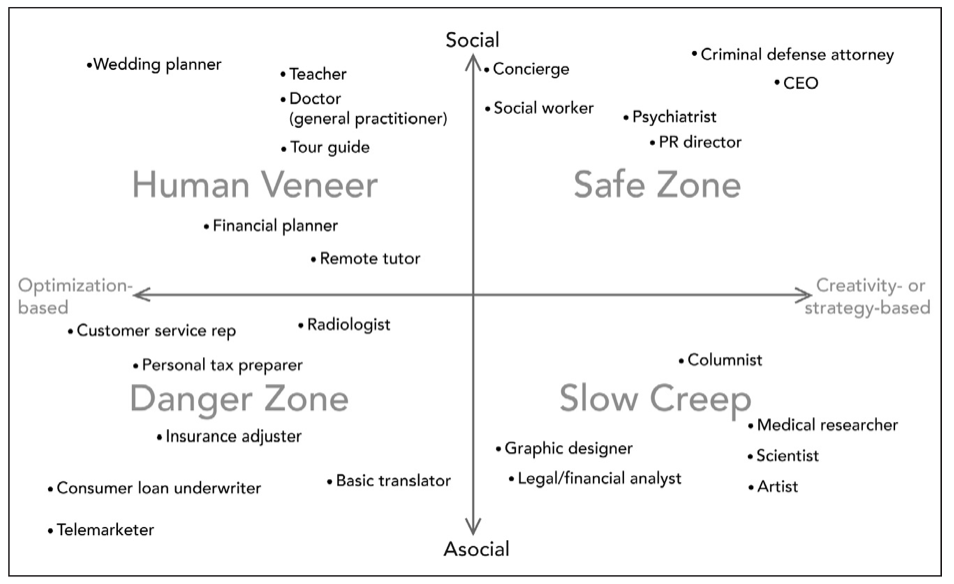 For this article I stick with product management for software products but I can see this expanded to physical products as well
To simplify my use cases below I will just call the AI that will enhance a day in the life of the product manager "Gipsy". Some of these things are years away. Some maybe further out. But they all make me very excited about the progress we will make in building even better products.
User feedback will become fully automated, delivered in actionable chunks from support & sales.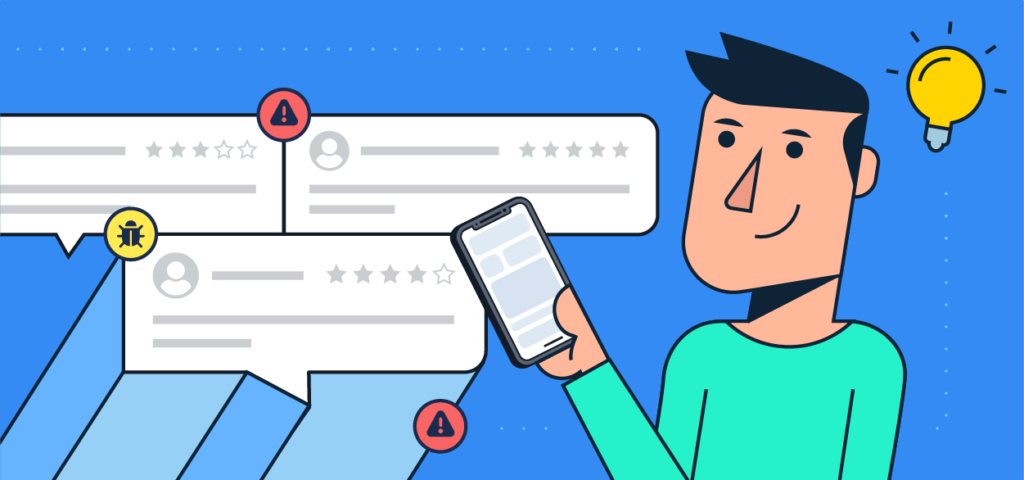 Currently this is a manual curation from support tickets/feature requests via support/feature requests from sales reps reports. This is a great use case for AI. The data can be swifted every 7 days to create an actionable list of features that people want fixed/want added to the product.
Example of a Gipsy report:
"Linda, users keep deleting the task estimates by mistake. They are getting annoyed by it. 67 users reached out about this bug this week. I also saw 12 users requesting the new dark mode for the app (it appears your competitor already launched this option!) . On the sales demos 4 different companies have requested to have access on reports on productivity per teams. "

AI enhanced meetings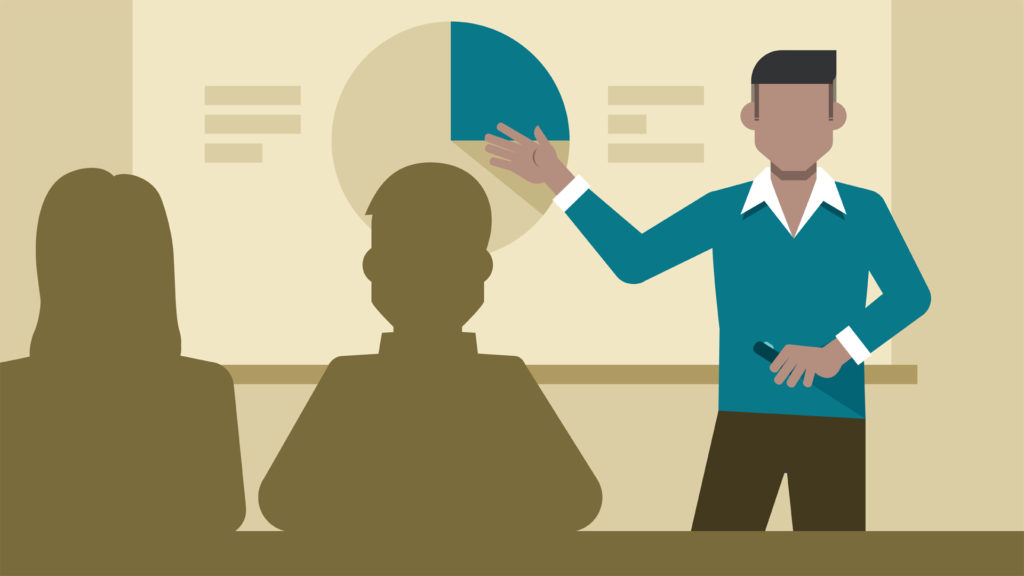 If you are part of a larger organization syncing with your teams on what could impact your workflow is essential. If AI would just take into account the overlaps in work and just warn you before you start working on something that would save a lot of headaches.
Example of Gipsy warning you about overlap in features:
"Hey Linda, John has also started working on search in the reports workspace. He is thinking about adding some advanced filters related to projects. Ping him to see what he has in mind"
Processing questions from the engineering /testing teams through AI
This typically takes at least an hour or more in a typical product manager day. A trained algorithm could just summarize these questions and propose answers based on your previous activities to cut down on the time spent in systems like Jira or  Trello.
Example of a Gipsy report:
Linda here's what's up in Jira today: Mary wants to wait for animations on this screen before starting to implement the front end. I know you like animations first so I suggest she waits and start on this other task instead. Sandeep thinks the spec on recurrent events can be simplified by removing the end date. That would save a few dates on engineering. I know you want to deliver this fast so I think you should go ahead and remove this feature.
Optimizing scrum meetings through AI reports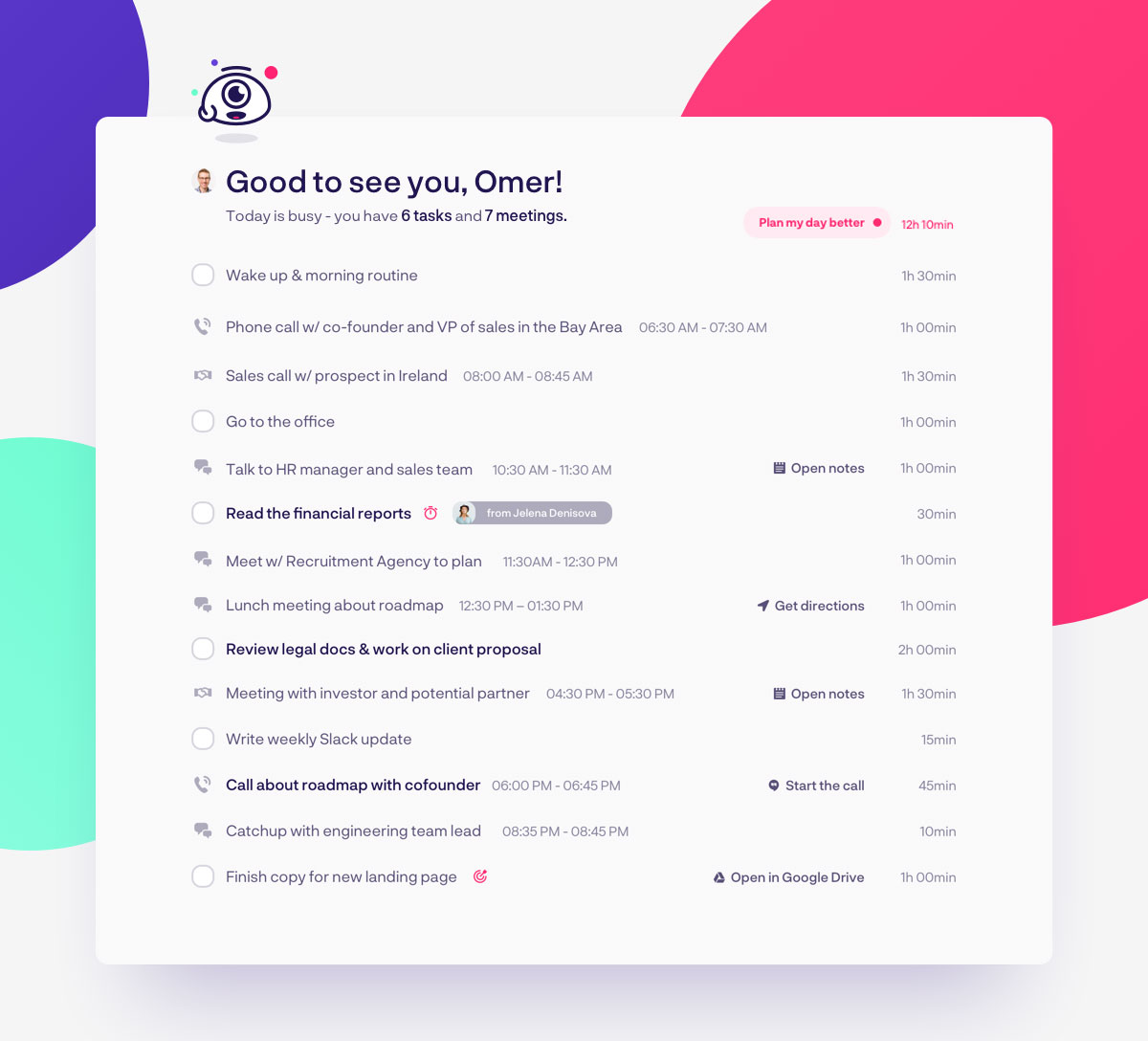 ☝️Get access
Skyrocket your productivity with an AI powered to-do list. Request early access today.
Before each scrum Gipsy sends a summary of items that are best discussed as a team
"In the last meeting you discussed about Alex showcasing the new notifications feature today. You also wanted to see a sample report of MixPanel data.  Also Martin has a lot of unanswered questions in Google Drive – you may want to clarify a few points with him. Ulysee mentioned a blocker in the sprint this week – he wants you to read this 15 minutes document before the call"
User testing – AI enhanced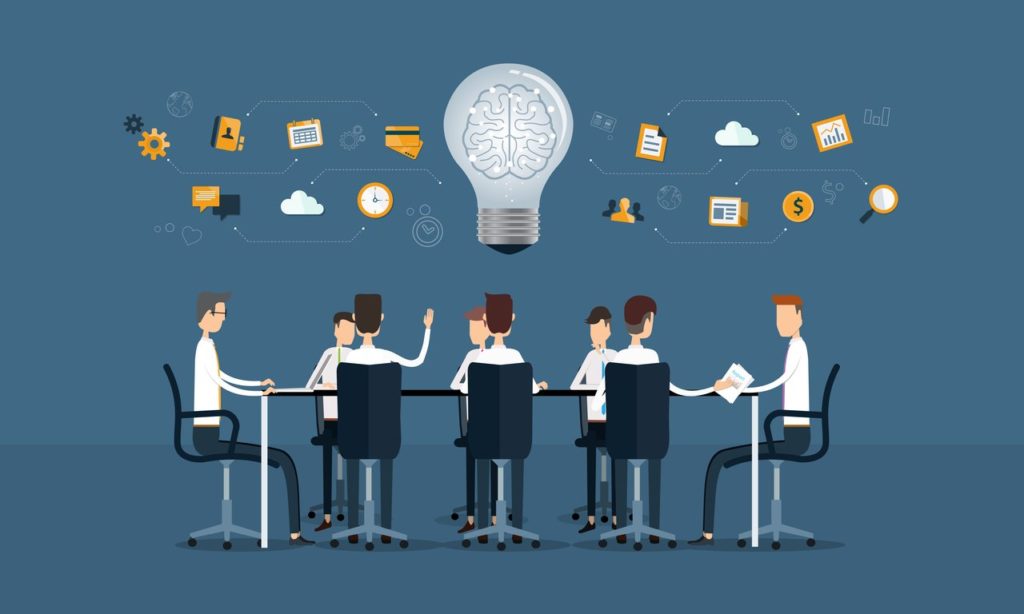 Every time a new design is completed for a new feature Gipsy sends reports from automated user testing done through a third party app.
120 users tested the review workflow yesterday. These are users representative of your 5 main personas as described in this document. Here's what I found
70% of the "Managers" persona love the ability to review all their direct tasks by default but 30% really dislike it. They will want to have this as an option in the app
40% of the "Doers" persona want to edit the review time before sending it to their managers. The rest don't care.
All the Doers loved the kudos feature
The vast majority had a hard time understanding what the purple icon meant in their list. You may want to explore a different icon or a tool tip
More competitive data
A good product manager focuses more on what users need than on the competition. Yet competitive intelligence is necessary to understand those users needs as well. Hence a report on new products and new feature from competition is more than useful in the right context
Linda, we saw users on Reddit really excited about Alpha- GPS a product launched a few months ago. Also on Product Hunt "Mandy" got lots of upvotes – worth checking it out. Groovy got more downloads in the Chrome Extension store. It could be the new feature they just talked about on their blog here. G2crowd reviews are starting to drop for your main competitor Lapte. It appears it's the new glitch on Android devices that's causing the drop in satisfaction
User insights driven by AI
Indepth insights already exist to some degree within tools like Google Analytics, but there's still lots of opportunity for expansion Imagine the kind of report you can get from Gipsy!
"This week 30% of your churn comes from users that are in managerial positions who use Android as their main operating system and visit the "Recurring" feature in the task last. This is probably because this button is not yet rendering well on an Android device. Maybe it's worth bumping this bug in priority" 
Writing detailed specifications for new features
This usually can take a big portion of a PM time. I can imagine that this process can be somewhat handled by an algorithm that understands to read the different use cases from a mock-up/design. For instance just understanding that a button was designed – the various use cases for that button can be detailed and then confirmed by a human.
Coordinating marketing/sales communication
As a product manager you will need to coordinate all the materials that need to be prepared for a feature launch. WIth the support team, with sales, with marketing. Wouldn't it be great if Gipsy would just put it all together ready to go? "=
"In two weeks the new notifications center will be ready. Here's what I put together to send to Jeremy, Dimitry and Maya to have them all prepared. Let me know what you think"
Market intelligence using AI
Last but not least, a product manager needs to understand very very well the market in which he or she is operating within. Without market intelligence the likelihood of building something that users want is slim. AI can be very very good at gathering market intelligence.
The company Quid is a good example of the work in this domain. Here's an example of what a quid like report would look like for a product manager in the productivity category
" There's a big opportunity (~70M users) in the "team collaboration" category for users that don't put all their tasks in a project management tool. It appears they are willing to pay at least $10 per month to improve team productivity. That translates into a 4-8Bn productivity.  Features that are most likely to make them try a productivity tool are….. "
Trust
Behind any relationship between a human and an "intelligent AI" there has to be an explanation for every recommendation the AI puts forward. Without solid data, the human is less likely to trust the data sources, the conclusions and the recommendations. Because of high risk of bias, there's an increasing need for Product Managers to become very literate in reading data and understanding patterns. I would say that this is probably one of the most important skill a Product Manager needs to acquire once he will be given extra powers through the learnings of intelligent algorithms.