5 unknown productivity tools you (really) should be using
December 17, 2018 in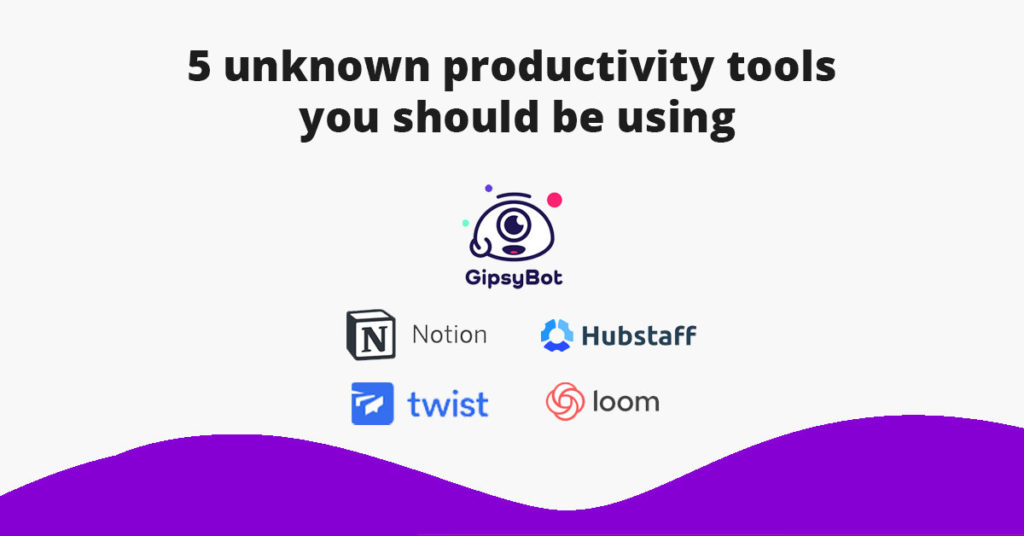 Have you ever heard of Slack? ????
Of course you have. Everyone has.
That's why Slack isn't on this list.
This list is curated to be the most valuable productivity tools you probably haven't heard of.
I think you'll get a kick out of it, leave a comment and let us know which ones are your favorite.
It's Slack without the annoying notifications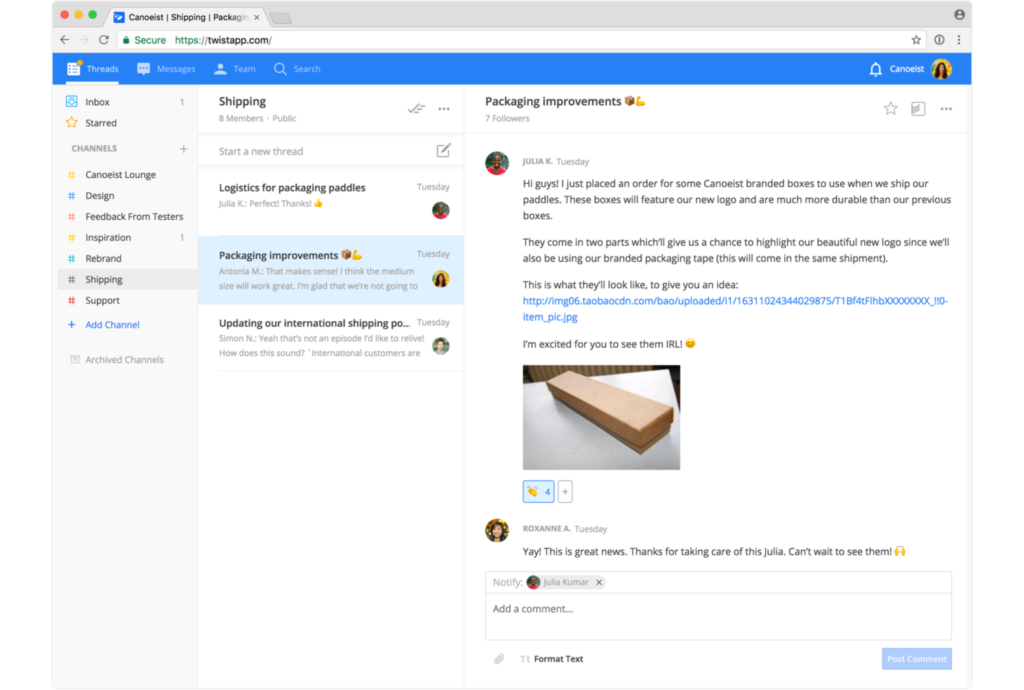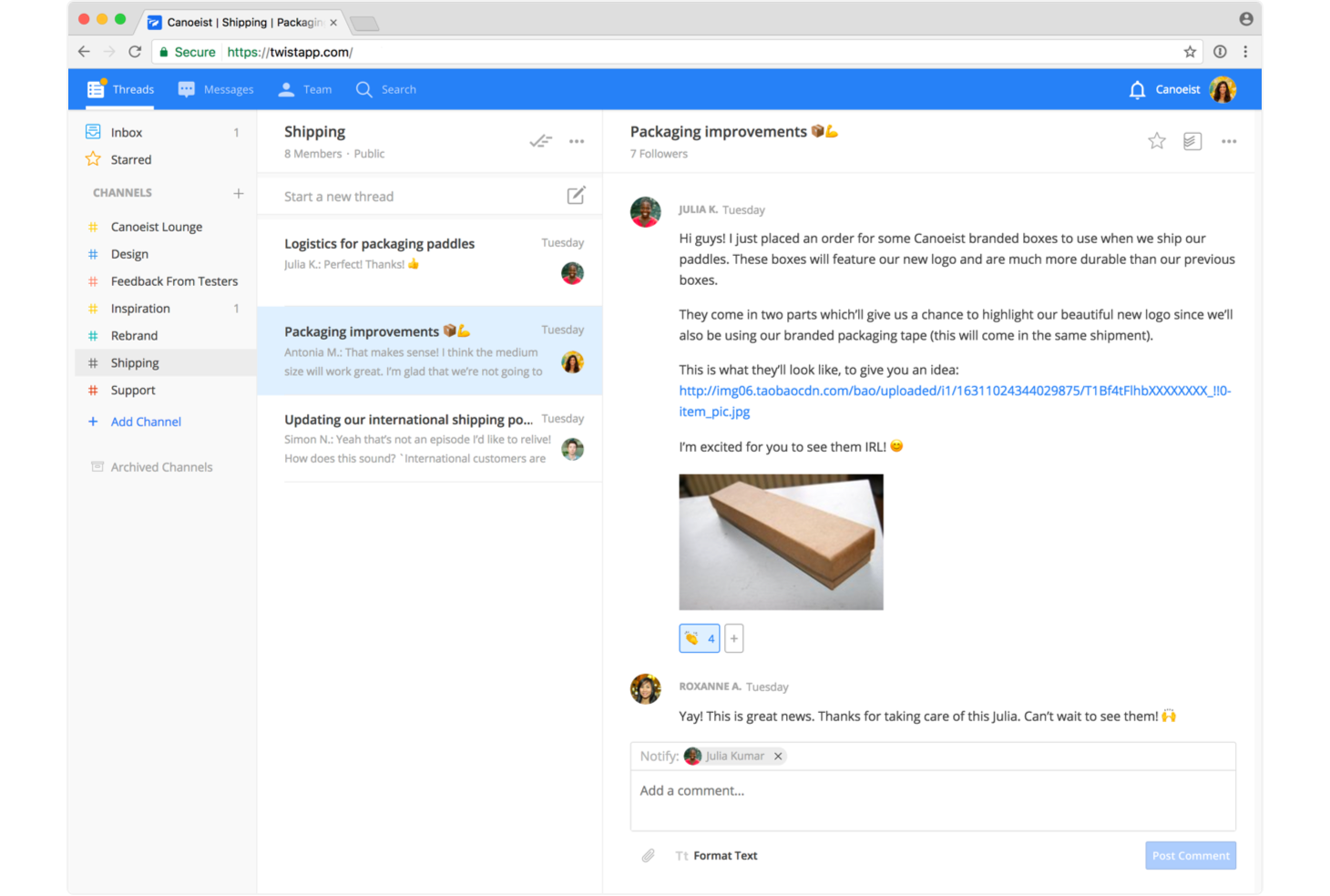 Twist is a communication tool designed to help users work in a calmer, more organized and more productive way than tools like Slack.
It's biggest differentiator against something like Slack is that it's based on asynchronous communication.
With an interface that feels more like a message board, Twist has channels, which then contain threaded conversations underneath.
The threads encourage in-depth conversations versus one-line interactions, and every response in a thread can be set to notify the entire group, or only certain people.
All notifications are centralized, and appear in the Inbox, located in the top left.
Track time to the tee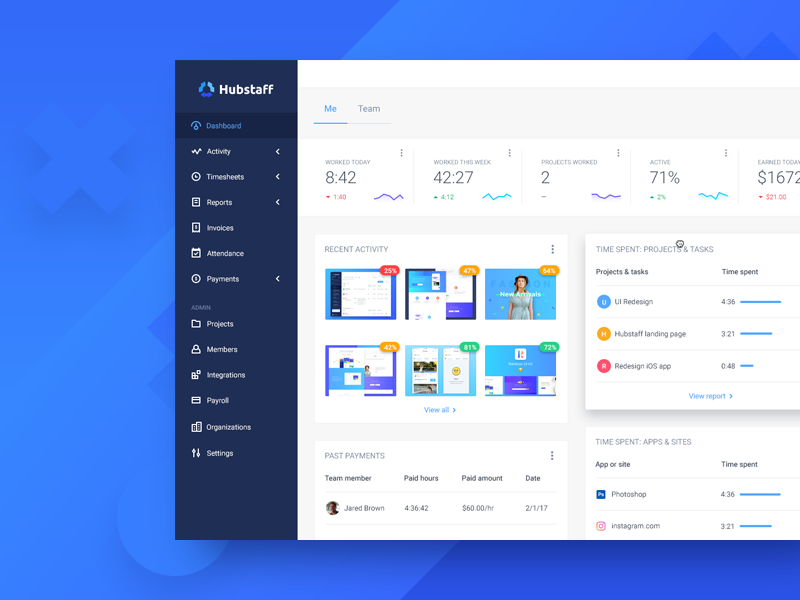 Hubstaff is a simple application that your freelancers or contractor install on their machines to track time, activity levels, and take screenshots.
Workers can select a project, and Hubstaff will then track time and activity to that specific project, which becomes viewable in the web application.
When a user is running Hubstaff, randomized screenshots will be taken about every 10 minutes.
It's perfect for virtual assistants or onboarding periods.
The workspace for your life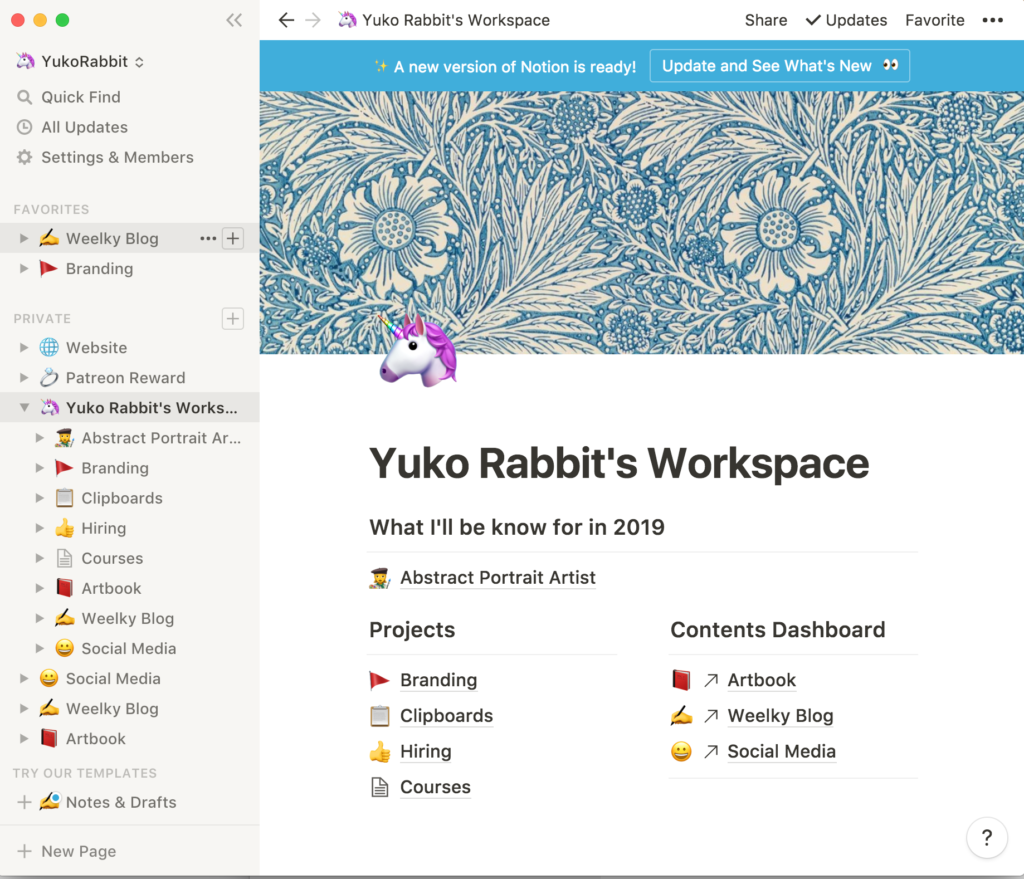 Notion is a project management tool for teams or individuals looking to create their own workspace to get things done.
The three core features include:
Started as a beta project in the start of 2017, Notion intends to be the go-to resource for both teams and personal experiences as a way to organise your own projects, activities or whatever you might want to organise.
The operating system for your life – organize to-do's with AI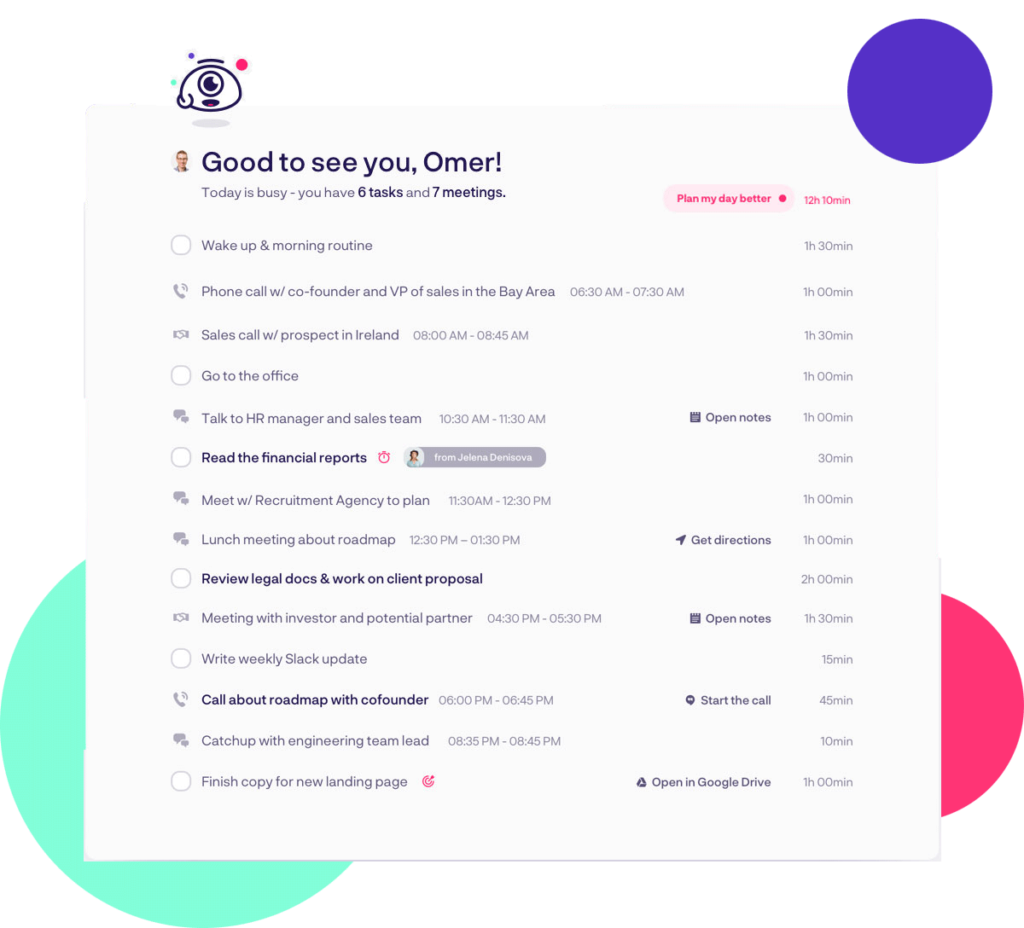 Gipsybot is an AI powered task management solution for teams. It's currently in private beta and uses AI to deliver a single source of truth for your daily to-do's.
It allows users to:
See all their tasks and to-do's in an organized feed
Track their team's progress on tasks
Estimate task completion
☝️Get access
Skyrocket your productivity. Request early access today, available for a limited time
Send a Video, not a doc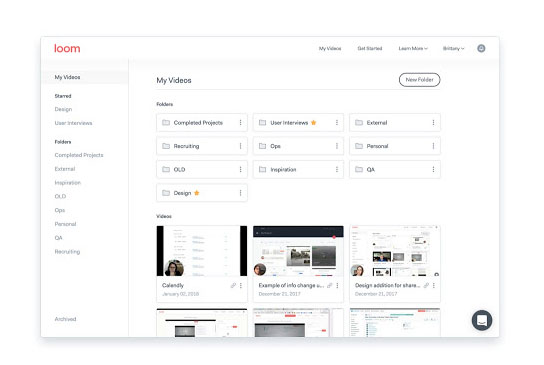 Loom is a free screen recorder and work communication tool that allows content creators to quickly record and share videos of their desktop.
It integrates cleanly into Slack, Trello & more – perfect for quickly and easily sending instructions to your team.